We Foster Aggie Spirit by
Providing scholarships to future Aggies
Promoting fellowship and comradery of local Former Students
Bringing Aggies together to Muster
Helping our members stay connected with the University and Sports Programs through guest speakers
---
You can help by
Volunteering to help with our events or serving on the Board
Attending our events (Golf Tournament, Muster, Coach's Night, Happy Hours, Watch Parties)
Bringing a friend
Paying your Annual Membership Dues
Donating to the scholarship fund by becoming a Spirit Sponsor.
Funding our events and advertising your business to local Ags by becoming a Corporate Sponsor.

Patronizing Aggie-owned businesses and other local companies that support our organization through their financial sponsorship.
---
Non-Profit Structure
The Highland Lakes A&M Club and Foundation are organized exclusively for charitable purposes within the meaning of section 501(c)(3) of the Internal Revenue Code.
A WORD FROM OUR PRESIDENT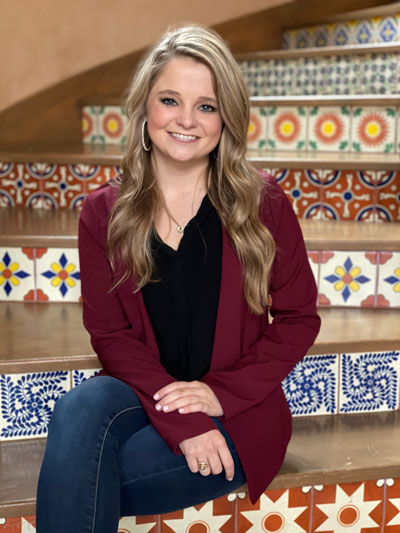 I am honored to serve the Highland Lakes A&M Club as your President. This organization is made up of great people, all working together toward a common purpose. Our goal is always to foster and pass along the Aggie Spirit that has so positively impacted our own lives.
2022 Club Officers
Bailey Heinatz '18 – President
Ron Faulkeberry '78 - President Elect
Mike Linam '95 – Past President
Yvonne Kaatz '86 - VP of Comunications & Muster Chair
Stennis Shotts '77 – VP High School Relations
Ross Bingham '13 – VP Membership